The BiB - Re Created
Introducing The WareHouse BiB
The Only BiB with 8 features packed into one - providing the comfort of the BiB with the versatility of a backpack.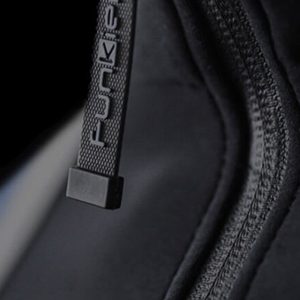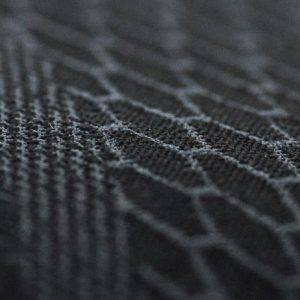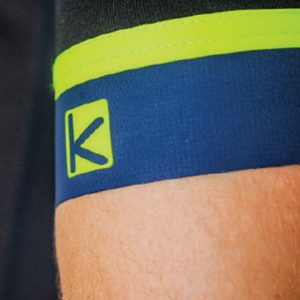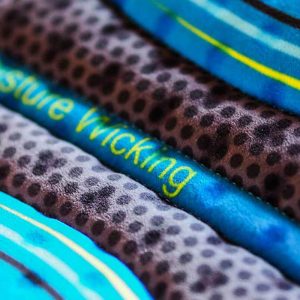 DESIGNED FOR RIDERS, BY RIDERS.
Today, Funkier carries forward a legacy of design and precision engineering, working together with top riders in international circuits. We're proud to say our Elite level, performance grade cycling apparel is trusted by pro cyclists worldwide.

The Funkier collection includes cycling wear and protective gear, for men, women and children.
B2B - Relaunched
Distributors and wholesalers can now order directly from our website.
GET 10% OFF ON YOUR FIRST PURCHASE