Designed to keep everything in place without compressing, the Arona pro shorts fit just right, offering support without constricting; making them comfortable for all body types.

Our basic pad, the B-13 features 4 way stretch fabric that moves in all directions with your shorts. Designed for the female anatomy it offers a fair level of protection, performance and comfort.
4 way stretch fabric
Quick dry
Antimicrobial
Perforated
TECH ICONS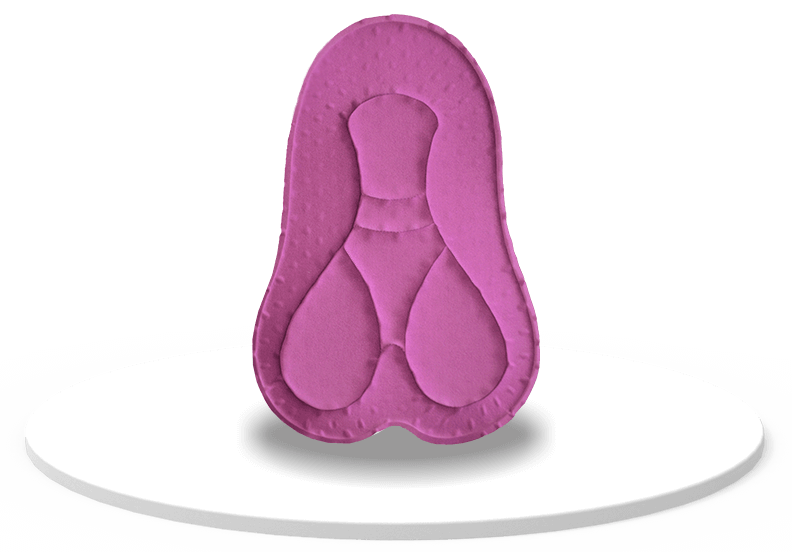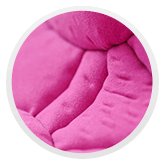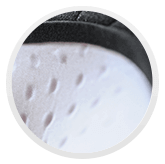 The Arona soft stretch silicone leg gripper gives a clean edge finish and keeps the leg in place, while the redesigned chamois is perforated with gel pockets , multi-layer foam density,and four way stretch fabric for high impact absorbtion, flexibility and reduced chafing. A supreme choice for the avid cyclist whether you are heading out for a century ride or hitting the single track, you are sure to feel energized, comfortable and confident in the saddle for hours at a time.Complete your ensemble with the matching Spoleto Women jersey.
240 gr lycra
SG 6 loose fitted leg gripper
2cm waistband
B14 chamois
Matching Spoleto Women jersey
TECH ICONS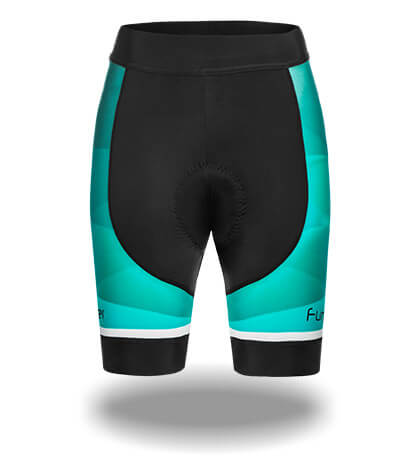 Designed with a less aggressive and casual cut, the Arona short meets the comfort needs of every range of cyclist from beginner to elite without compromising quality, fit or design. This classic short features fabric and garment details fitted to make every movement comfortable and will have you riding like a pro.Meeting the needs of all cyclists from beginner to avid, the value driven Active collection delivers uncompromising durability, performance and comfort, suitable for every type of ride. Funkier Bike cycling apparel includes professional elements from the world of cycling that connect real world adventure, experience, style and performance, to make the ultimate biking experience.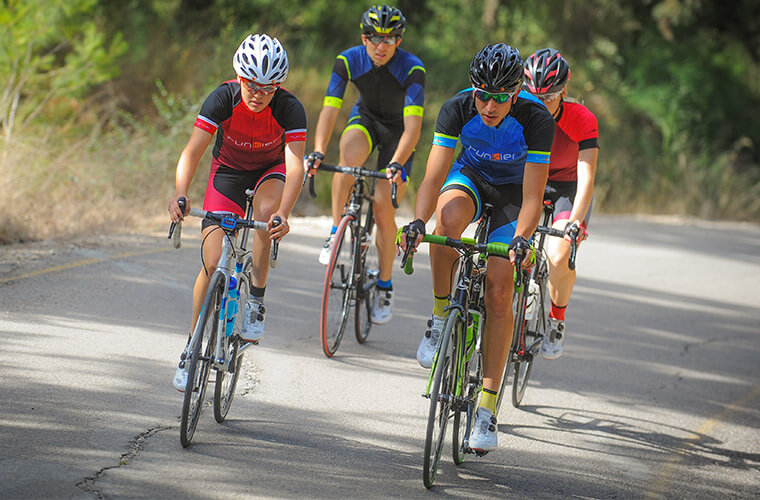 Think about the small details
We use lightweight fabrics that have incredible stretch, excellent breathability, UV protection and sublimates well.
Leg grippers ensure the shorts remain stretched and the pad stays in place preventing chafing, rubbing and the dreaded saddle sore as well as aiding to help reduce muscle fatigue through compression.
Varied foam densities provide shock absorbing spots with different levels of protection and support for each area. Some chamois have gel inserts that create pillow pockets to absorb the pressure and cushion the sit bones.